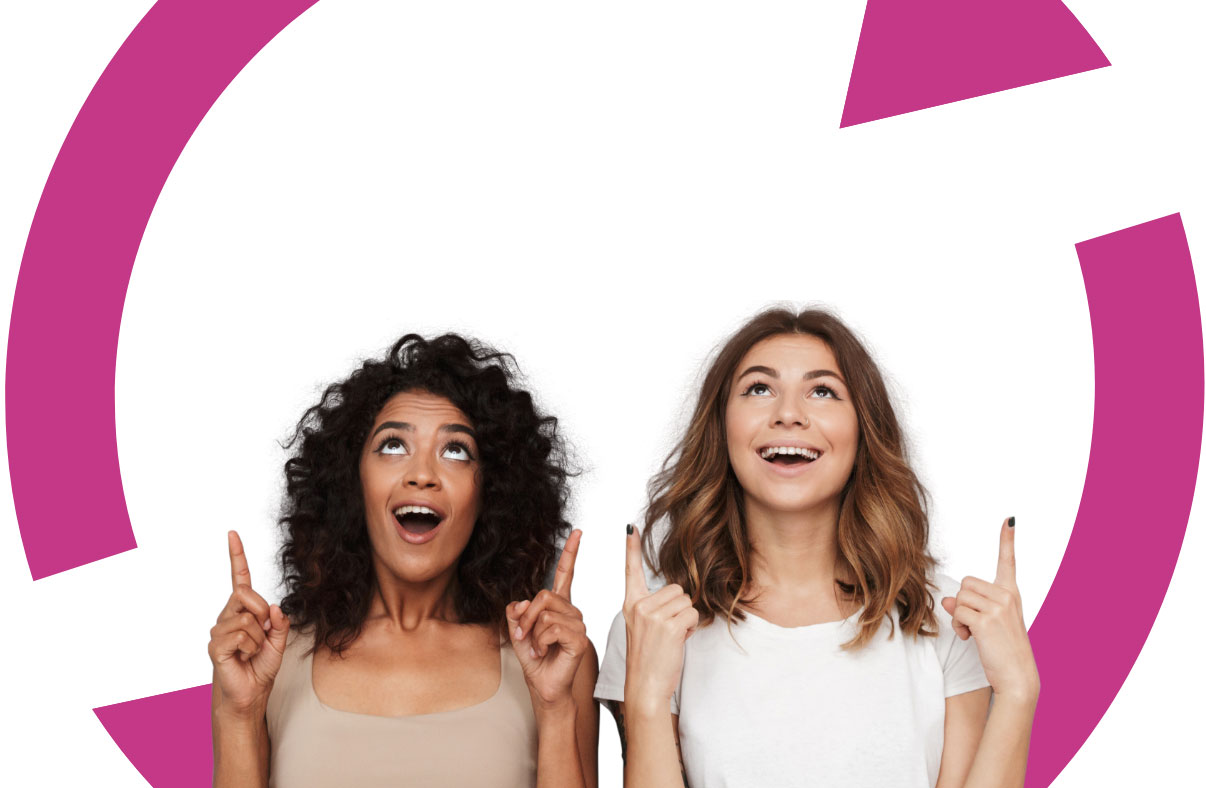 Invite your friends
We love hearing when you've had a good experience with us – and it's even better when you tell your friends too! If you recommend us to your friends and they go on to find a finance deal through us, we'll give you £150 to say thank you.
Terms and Conditions
Both parties must successfully take out a finance agreement through carloans 365 to qualify for this offer.
In the event that a referral fee is paid and either finance agreement is unwound for any reason, carloans 365 reserves the right to claw back the referral fee paid to the referrer. The return payment is due immediately.
Once completing the call back form carloans 365 will endeavour to contact the 'referred' within 24 hours.
carloans 365 staff do NOT qualify for this offer.